Trust Microchip ID Systems™
Integrity is Built In.

Experience Counts
Knowledge trumps a sales pitch every time. Experience is a game changer. You can trust us.

ISO Manufacturer
Yes, it matters! Not all microchips are the same. Manufacturing ethics make all the difference.

USDA Approved
Our '840' microchip products are USDA approved. FDA approved. Certified to ISO standards.

Official AAHA Member
Member of the AAHA Microchip Lookup Tool. Free SearchALERTs™ for registered clients.
For You and Your Clients
The Best Products and Services.
Let's cut to the chase.
When you install a microchip, it's a once and done procedure. Don't settle for non-certified products or poorly run registries.
We ARE a microchip company. It's what we do.  Full product line. Expert customer care. Founded by a veterinarian, we rise above the noise. We know what you need and we know what your clients expect.
•  The Original MiniChip™ a tiny 15G needle! CLICK HERE.
•  We manufacture at the 'highest and best'  level.
•  ISO Certified unique and traceable microchip numbers.
•  Live Customer Care.
•  Outstanding pricing and selection.
Free Vet Promo Kit with your first order!   Posters, Brochures and more!
Need a Second Opinion?
"The 'mini' microchips are amazing! Microchipping as easy as vaccinating.There is simply no stress and no tissue trauma. Perfect for puppies!"
"Microchip ID Systems is different. They manufacture high quality products, price them well and offer great service to our clients. "
"I have been dealing with Microchip ID Systems for nearly twenty years. They are always available and offer the best pricing. They go above and beyond!"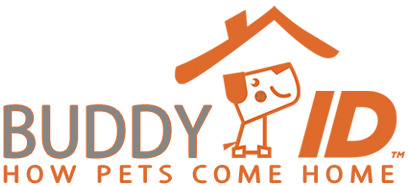 Visit our #1 Rated Pet Registry!


ISO Certified  •  USDA Approved  •  Industry Member & Participant