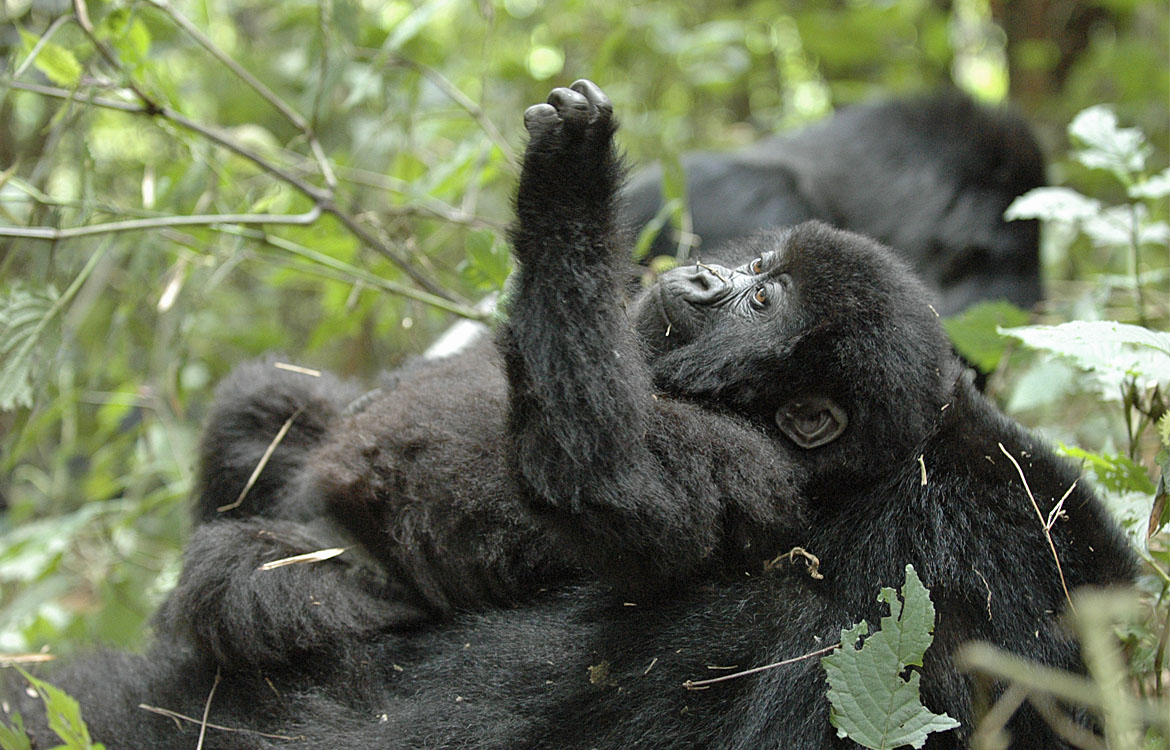 Endangered Species
Identification plays a big part in helping to monitor the habits of our endangered species. Microchips are humane and easy to administer. They also last a lifetime and are documented in databases that can be shared with zoologists and researchers around the world. Product Used: Pro ID™ Animal Management System.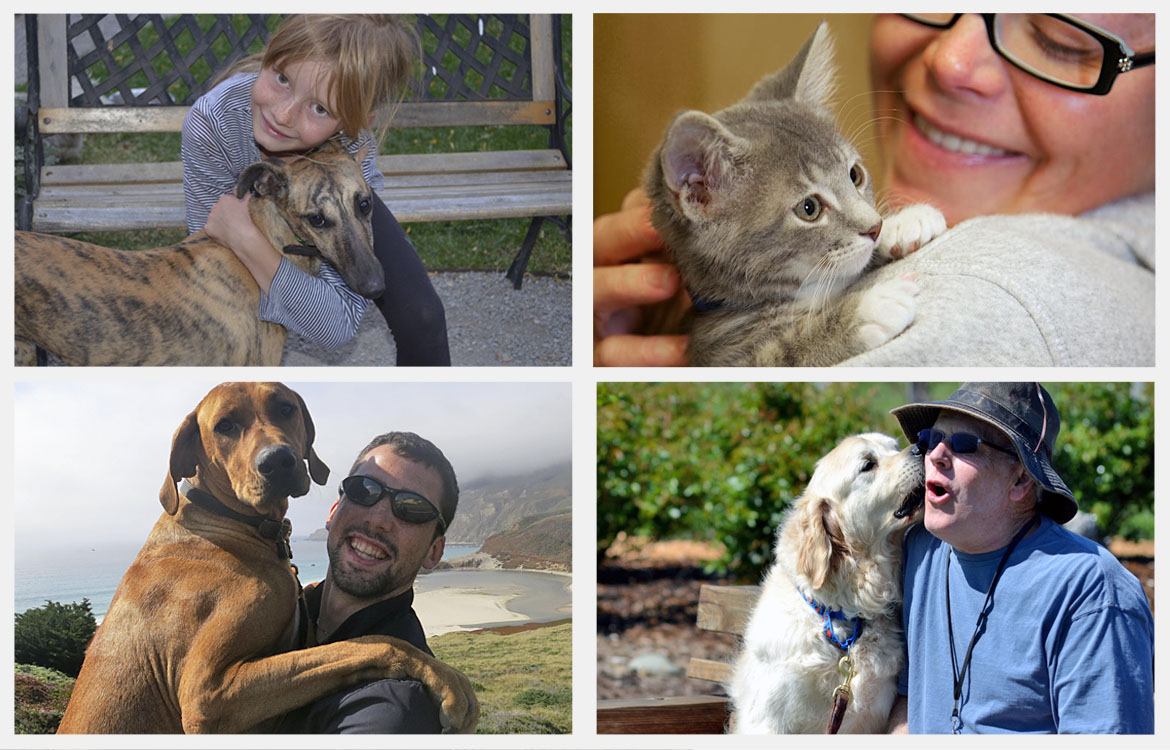 Reuniting Pets and People. A microchip has a mighty job.
A registered microchip can literally save the life of a lost pet.  We are members of the AAHA Pet Microchip Lookup System where over 5000 pets a day are searched. Product Used: Buddy ID™ MiniChip
Protecting the Box Turtle?  
Absolutely.
A tiny microchip plays a big role in helping to monitor the habits of our most beloved species. The MiniChip™ stays safely in place for the life of this turtle so researchers can record the latest data, sharing it with others who study his whereabouts and lifestyle. Product Used:  Pro ID MiniChip™.