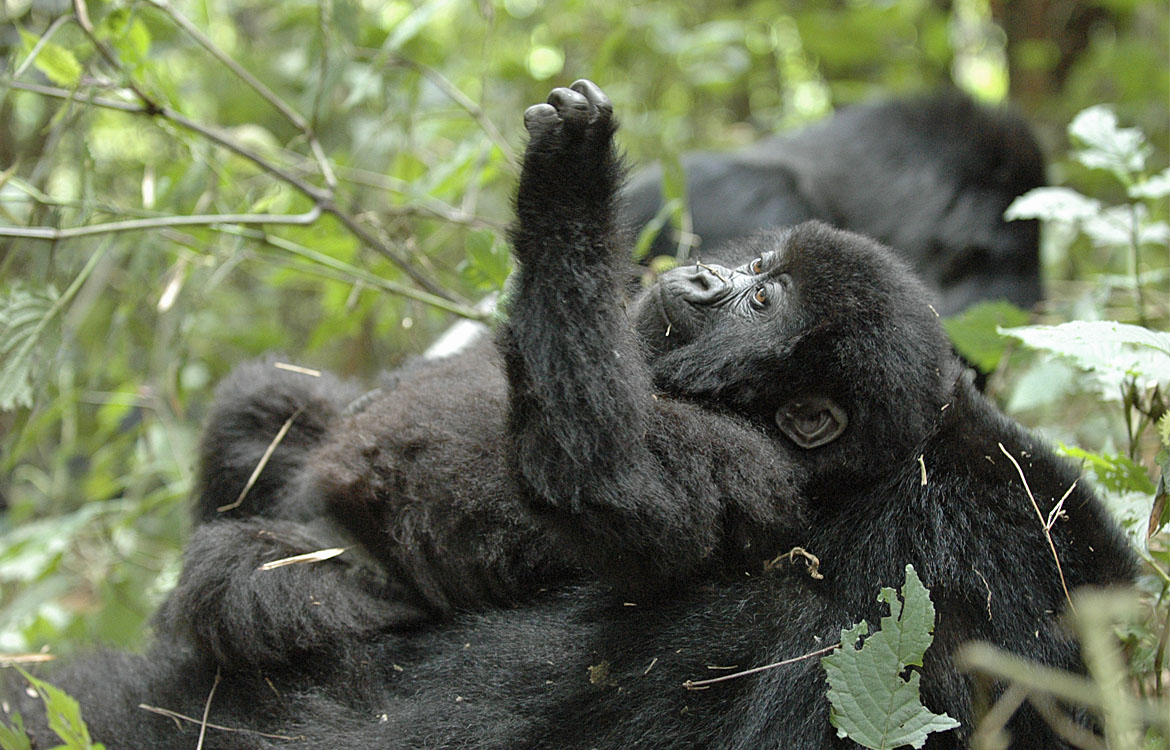 Endangered Species
Identification plays a big part in helping to monitor the habits of our endangered species. Microchips are humane and easy to administer. They also last a lifetime and are documented in databases that can be shared with zoologists and researchers around the world. Product Used: Pro ID™ Animal Management System.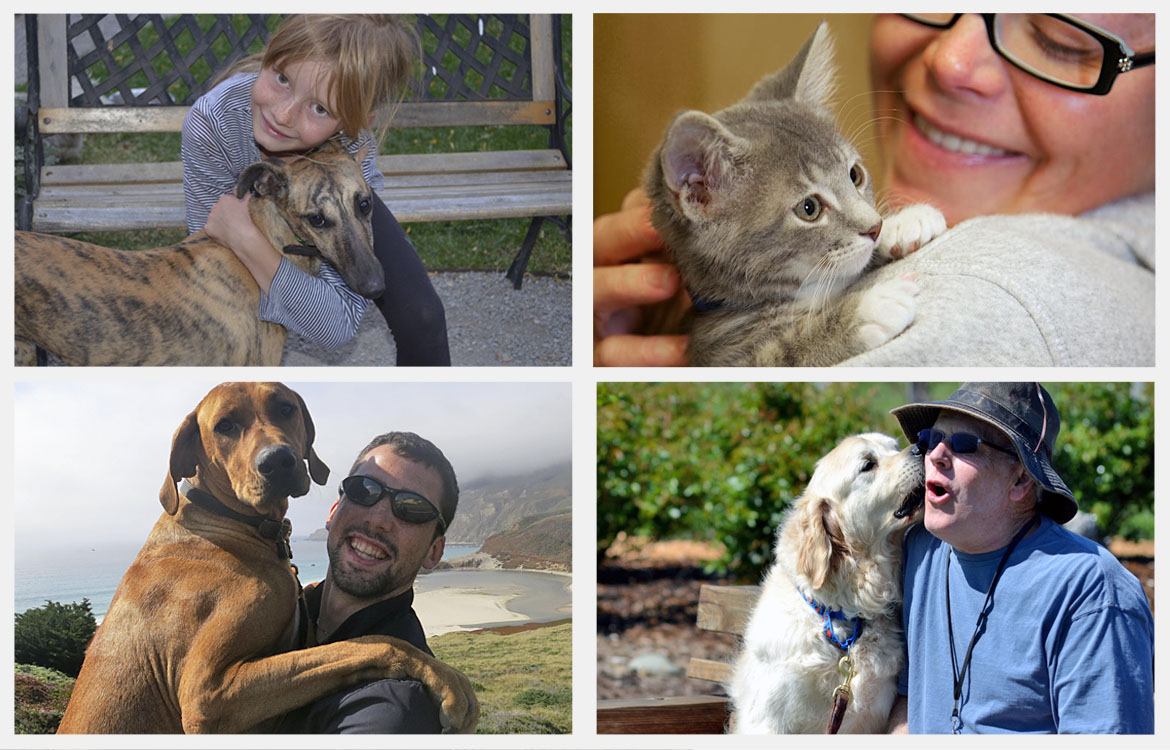 Reuniting Pets and People. A microchip has a mighty job.
A registered microchip can literally save the life of a lost pet.  We are members of the AAHA Pet Microchip Lookup System where over 5000 pets a day are searched. Product Used: Buddy ID™ MiniChip
Protecting the Box Turtle?  
Absolutely.
A tiny microchip plays a big role in helping to monitor the habits of our most beloved species. The MiniChip™ stays safely in place for the life of this turtle so researchers can record the latest data, sharing it with others who study his whereabouts and lifestyle. Product Used:  Pro ID MiniChip™.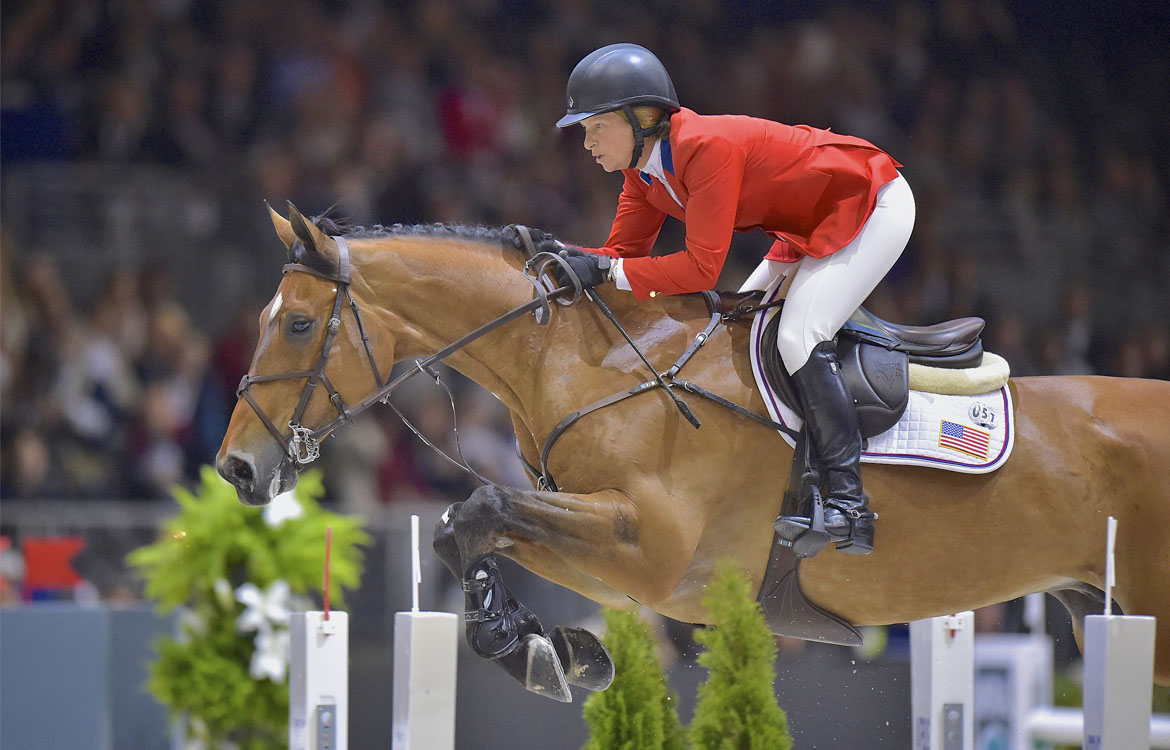 The Equestrian World Embraces Modern Microchip Technology
Horse owners and their vets use our EquineChip™ for the latest technology. For sport horses, FEI requirements, health certificates or for the protection of an equine family member, a chip is a 'Once and Done' must have. Product Used:  The EquineChip™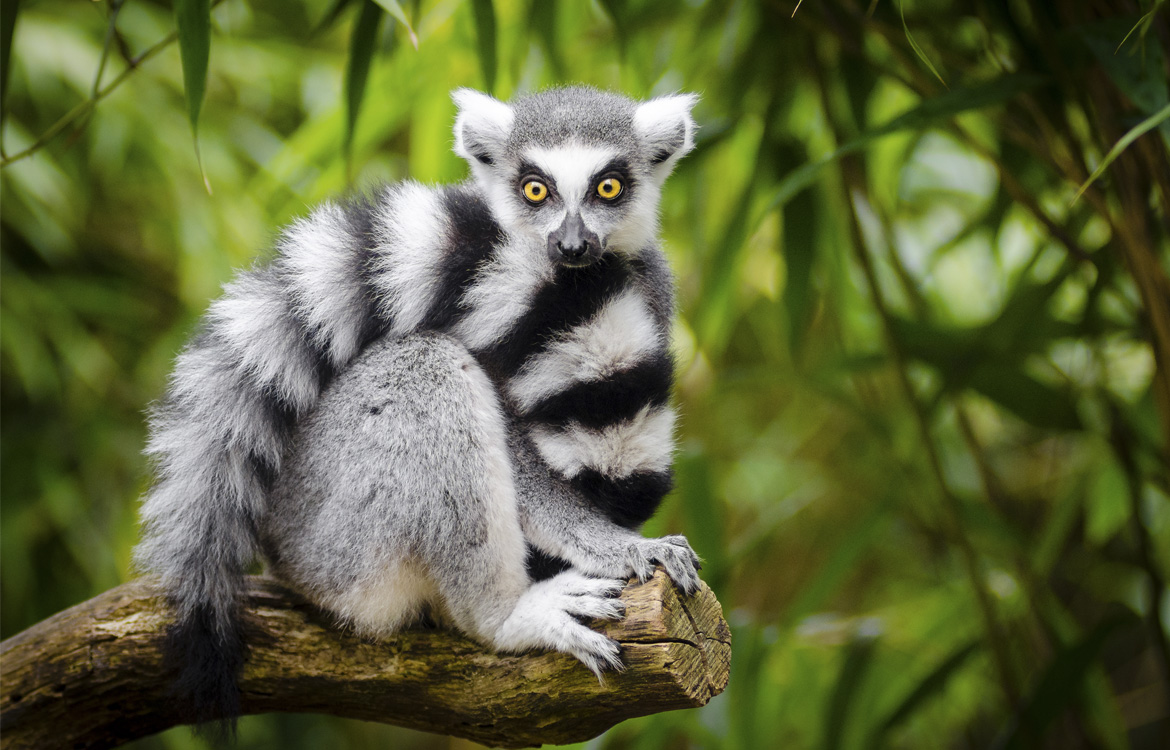 The Miraculous Work Of Zoos
For decades, zoos around the world have used microchips for all of the obvious reasons. Today our new MiniChip™ is  a breakthrough in modern technology that enables all protected creatures to be humanely and permanently identified. Products Used:  Pro ID MiniChip™ or Pro ID Standard™ 
The Smallest Wild Things
From the smallest of frogs to wild baby sea turtles, even the most fragile of wildlife can be monitored and protected using permanent safe microchips. Our bio-compatible MiniChip™ stays in place allowing wild things to be – wild. Product Used: Pro ID MiniChip™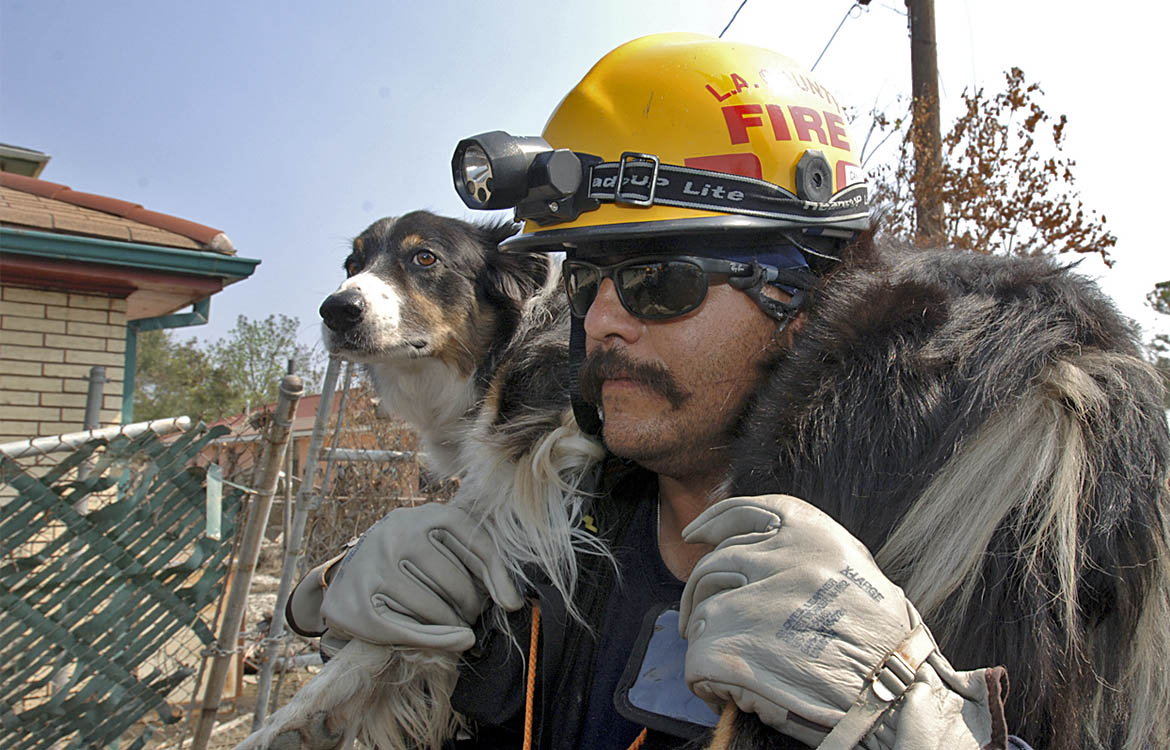 Saving Pets Caught in a Disaster!
Absolutely proven and tested! A registered microchip can reunite pets and families separated by natural disasters. Rescue and disaster teams promote this technology, leaving nothing to chance. A microchip is tiny, safe and guaranteed for life. Product Used:  Pro ID MiniChip™