Microchip Identification for All Animals
Getting it Right for Over 25 Years!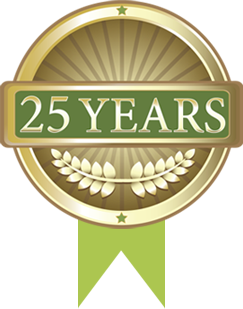 Welcome to Microchip ID Systems.
See our recommendations, view products, pictures and prices! 
Choose what you need.
"We have been a 'Microchip ID' customer for over 15 years.


Great products, great prices and top notch customer care. Clients love their Registry!"

Craig Guidry, DVM
Expertise. It's in the Details.
We design. We manufacture.
You can rely on our knowledge and experience.
Most importantly, we have been listening to our customers for over 25 years.

ISO Certified  •  USDA Approved  •  Industry Member & Participant  

'The only way to do great work is to love what you do.' 
Steve Jobs