Covid 19 – What you can expect from Microchip ID Systems
We are dedicated to helping all of our customers through this difficult time.  We are taking orders.  We are shipping products – Fast.
We are standing by to answer any questions. Call (800) 434-2843 
Microchip Identification for All Animals
Getting it Right for Over 25 Years!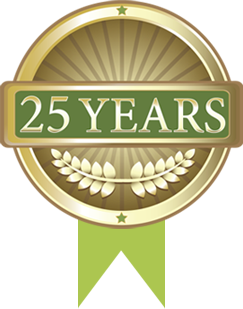 Welcome to Microchip ID Systems.
See our recommendations, view products, pictures and prices! 
Choose what you need.
"We have been a 'Microchip ID' customer for over 15 years.


Great products, great prices and top notch customer care. Clients love their Registry!"

Craig Guidry, DVM
"I have been using Microchip ID products for nearly 20 years.


They have the best pricing and fast shipping.
They go above and beyond to help dogs get reunited with the owner or breeder."


Phyllis Giroux, DVM



Expertise. It's in the Details.