USA 840-ID™ Microchip. In two sizes!
As low as $6.50 per chip.
Only certain microchip manufacturers have been approved by the USDA to produce this universal microchip carrying the United States 840 prefix. The USDA has vetted these chips for performance, reliability and readability.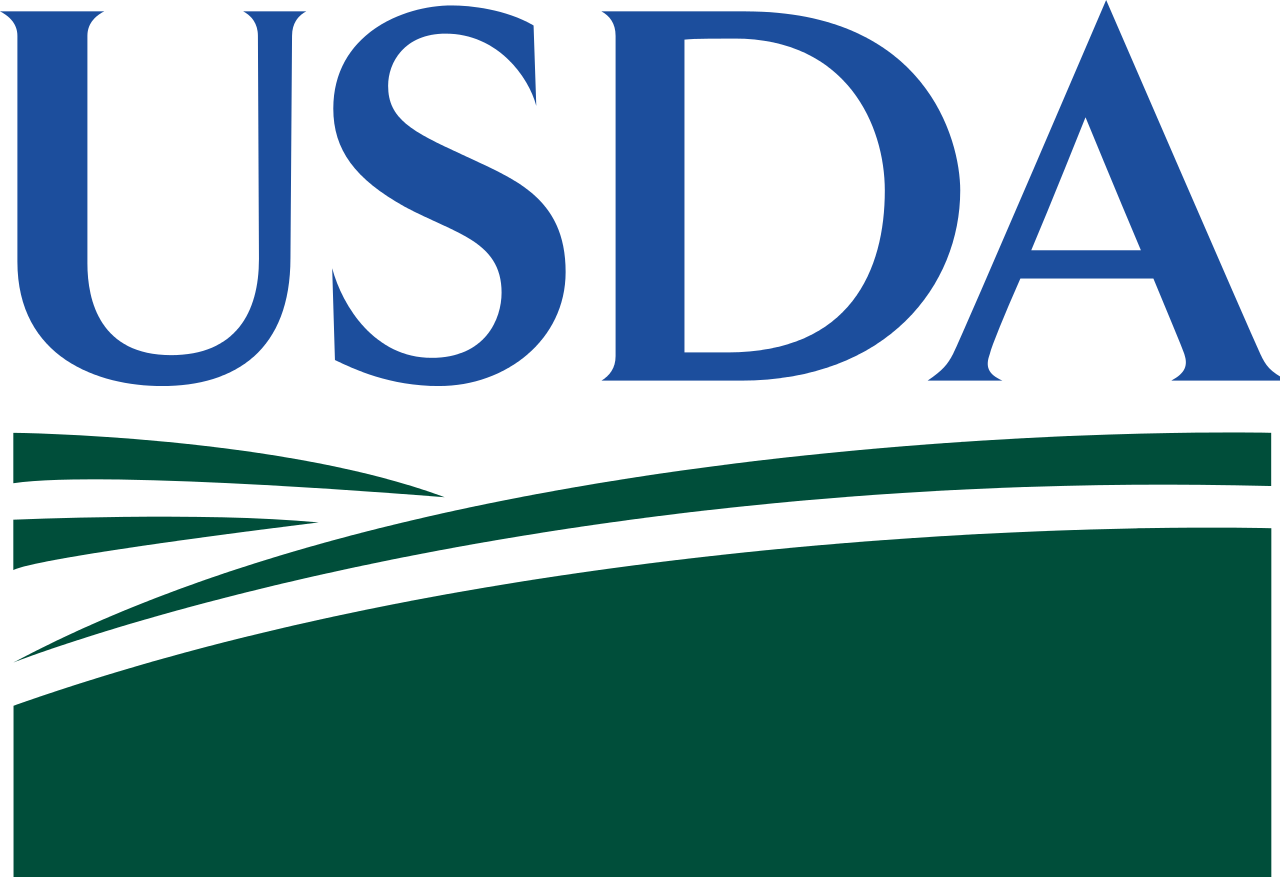 Our 840-ID™ chips are manufactured with the permission and approval of the USDA. See the listing HERE.
840-ID™ is a 15 digit ISO chip and can be read by the HERO™ reader and the PocketHERO™ reader.  Some requirements apply for use of the 840-ID chip. Call us – We can help!
Learn More – LIVESTOCK
Learn More – EQUINE
Good to Know >  Add a scanner and SAVE!
Scroll down | More info below!